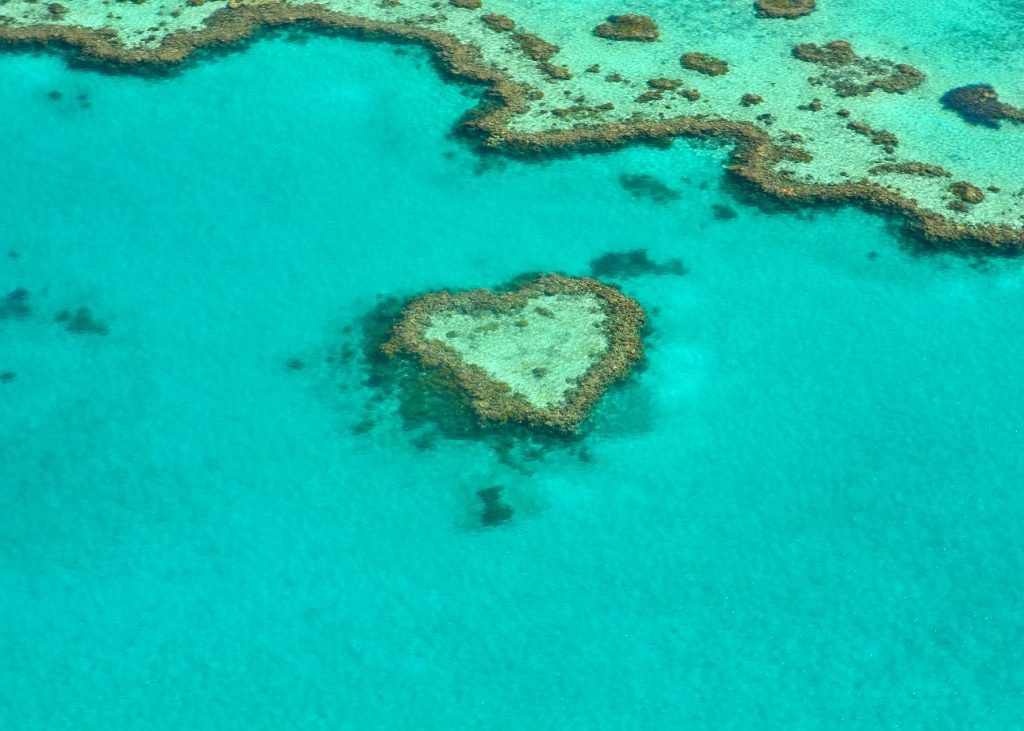 Being present with climate distress: Applications to professional practice
3 hour Professional Practice Workshop – $100 Members / $125 Non-Members
Online, Saturday November 27th 2021, 2pm – 5pm
The final workshop in the series will enable participants to develop knowledge and skills to support people who experience eco-distress or eco-anxiety. This will involve deepening the practitioner's capacity for presence, and an evidence-informed understanding of the presenting issues and their impact on mental health. PSC's evidence informed support model will be explored in greater depth and applications to presenting issues considered.
Pre-requisites: Earlier events in the series: Engaging with climate change and eco-distress and Reflections and responses to the climate reality.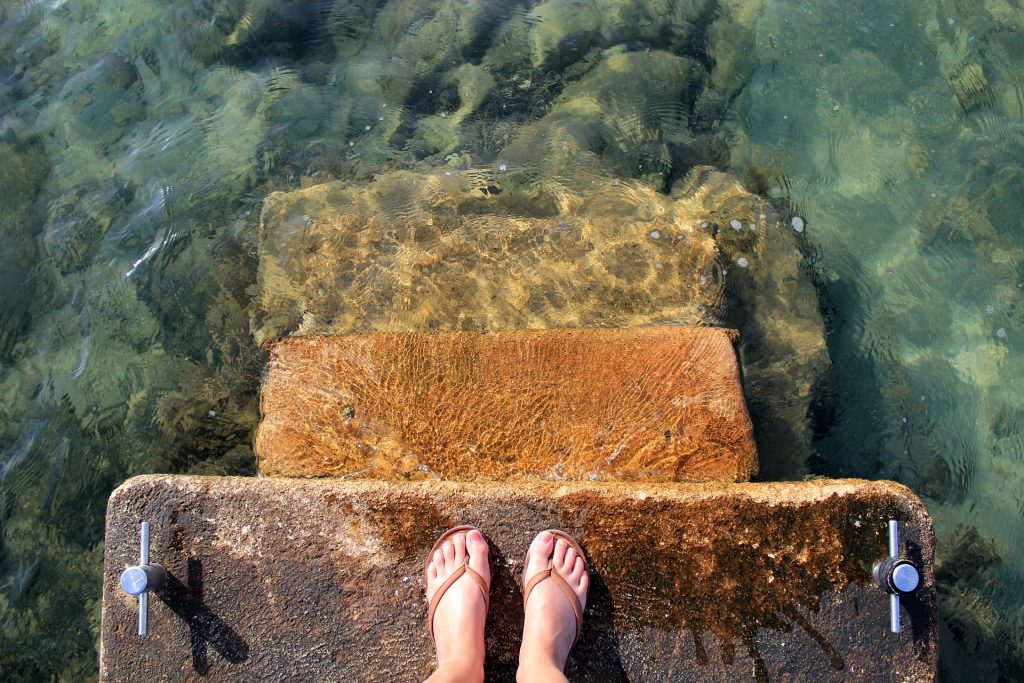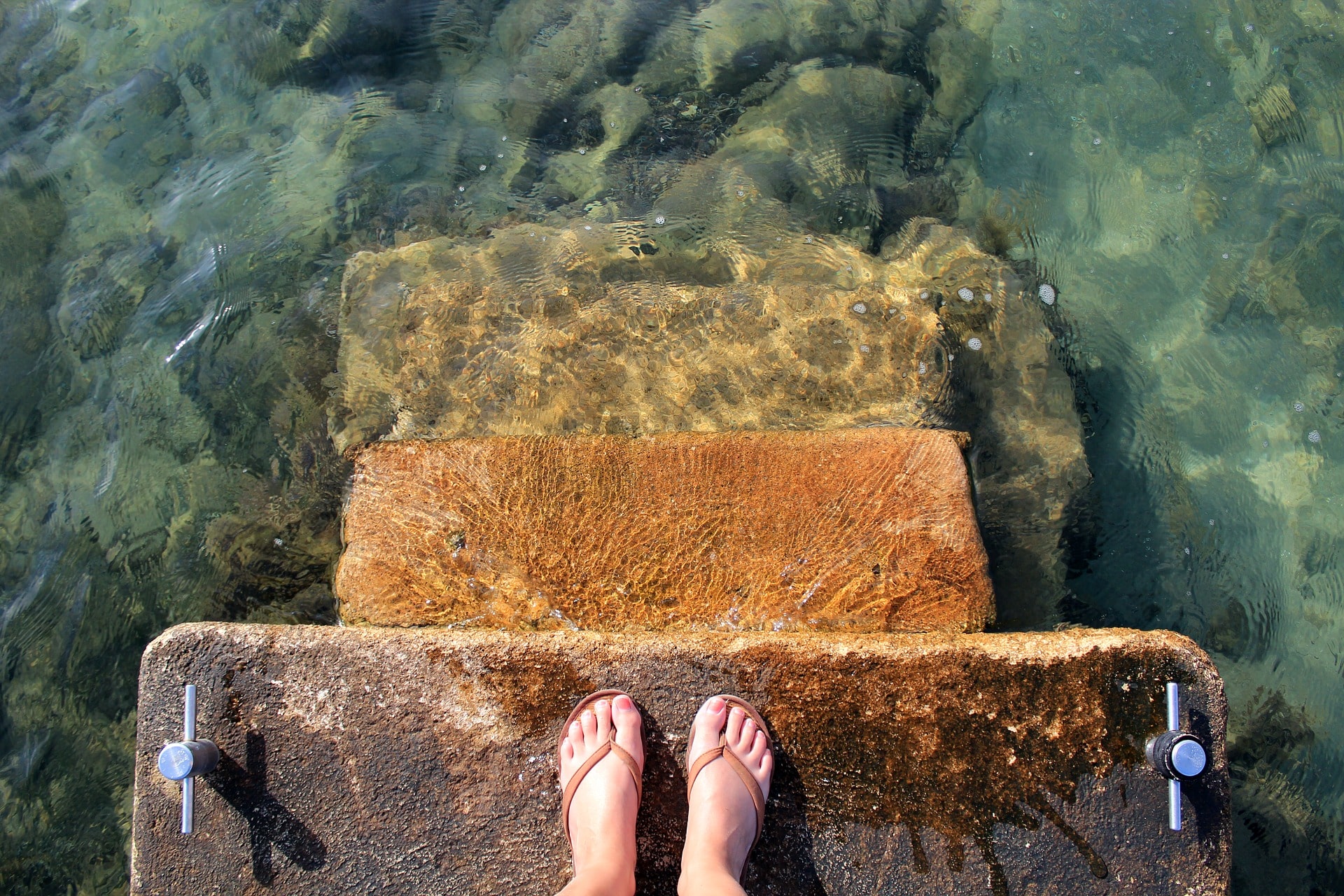 Engaging with climate change and eco-distress
2 hour Introductory Webinar  – $40 Members / $50 Non-Members

Online, Tuesday 8 February 2022, 6.30 – 8.30pm
In the first webinar, participants will be introduced to PSC's Support Model, an evidence-informed approach to supporting people who are distressed by the reality of climate change. PSC encourages expression of emotions about climate change without pathologising people's responses. Eco-anxiety and climate distress are seen as rational responses to the growing climate crisis. Participants will engage with their own response to climate change in order to develop capacity to provide professional support around this challenging issue.
Participants may wish to take their learning further by participating in the whole series of the Climate Aware Practitioner Professional Development.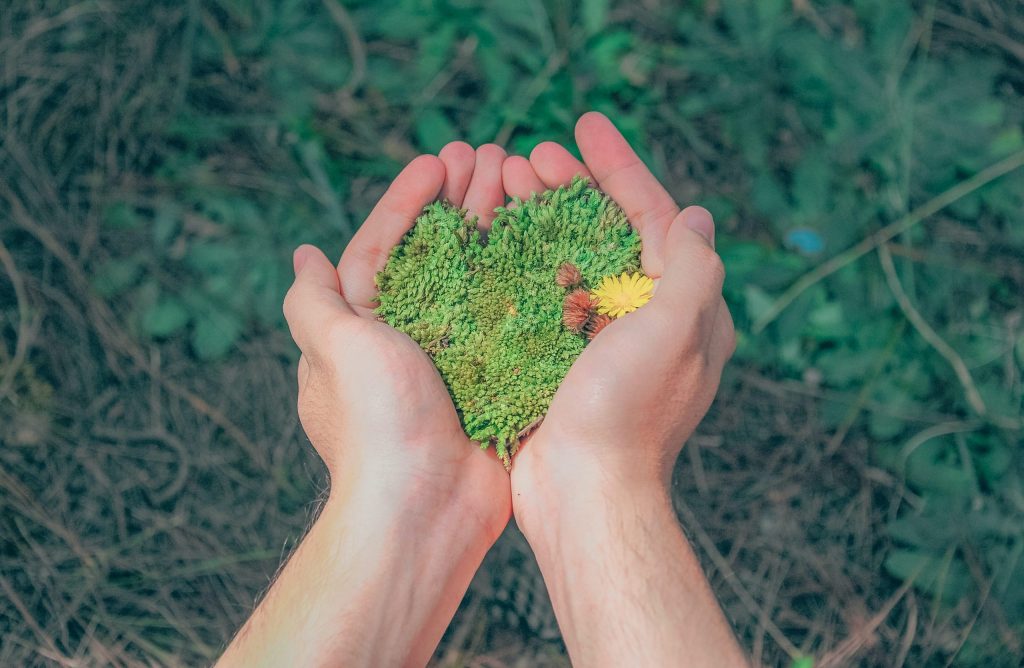 Reflections and responses to the climate reality
3 hour Experiential Workshop – $100 Members / $125 Non-Members
Online, Saturday 5 March 2022, 10am – 1pm
Building on the introductory webinar, participants will learn about PSC's approach to eco-distress by exploring their own response to the climate reality and experience opportunities for self-care. This will support the development of presence to be with the uncertainty and discomfort of the climate crisis in those they work with. The implications of this experiential learning for professional practice will also be explored.
Prerequisite: PSC's Introductory Webinar Engaging with climate change and eco-distress.
Registration opening soon

| Event Name | Date | Time |
| --- | --- | --- |
| Engaging with climate change and eco-distress | Tuesday 8 February 2022 | 6.30pm to 8.30pm |
| Reflections and responses to the climate reality | Saturday 5 March 2022 | 10am to 1pm |
| Being present with climate distress: Applications to professional practice | Saturday 19 March 2022 | 10am to 1pm |
| PSC Facilitator Skills | Saturday 2 April 2022 | 2pm to 5pm |
| Reflections and responses to the climate reality | Saturday 30 April 2022 | 2pm to 5pm |
| Engaging with climate change and eco-distress | Tuesday 3 May 2022 | 5pm to 7pm |
| Engaging with climate change and eco-distress | Wednesday 25 May 2022 | 6.30pm to 8.30pm |
| Reflections and responses to the climate reality: Going Deeper | Saturday 18 June 2022 | 10am to 1pm |
| Reflections and responses to the climate reality: Going Deeper | Saturday 9 July 2022 | 10am to 1pm |