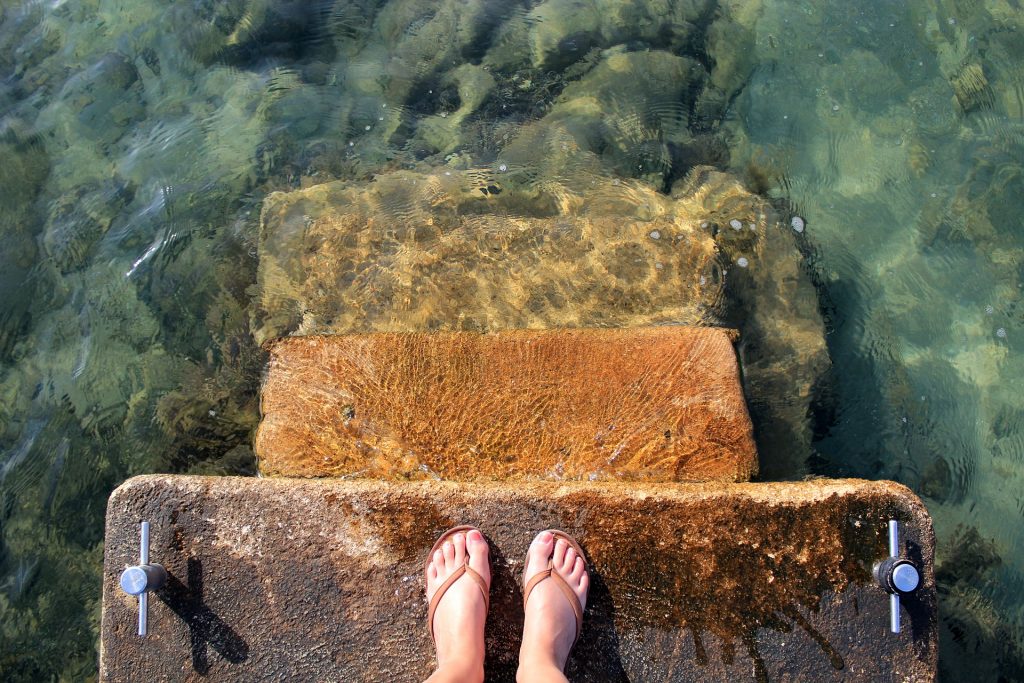 Engaging with Climate Change and Eco-Distress
Tuesday 24 August 2021, 6:30 PM – 8:30 PM AEST
PSC has developed a Professional Development series aimed at a range of practitioners who support people of all ages who are distressed about the reality and impact of climate change.
In this introductory webinar, participants will be introduced to PSC's Support Model, an evidence-informed approach to supporting people who are distressed by the reality of climate change. PSC encourages expression of emotions about climate change without pathologising people's responses. Eco-anxiety and climate distress are seen as rational responses to the growing climate crisis. Participants will be invited to engage with their own response to climate change in order to develop capacity to provide professional support around this challenging issue.
Participants may wish to take their learning further by participating in the whole series of the Climate Aware Practitioner Professional Development.
Learning Outcomes:
A broad understanding of the current collective psychological responses to climate change.
An understanding of eco-anxiety, and climate and ecological distress based on the most up to date literature on these topics.
Preliminary personal engagement with practitioner's own responses to the issue of climate crisis and implications for professional practice.
An overview of PSC's support model for working with climate distress.