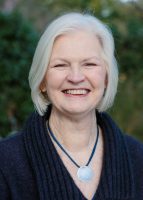 Rosemary Crettenden 
President
Rosemary is one of the founding members of Psychology For a Safe Climate. She was a psychologist and psychoanalytic psychotherapist for over 20 years, working in both the public sector and in private practice over that time. She was actively involved in the ongoing work of the professional organisation she trained with while in private practice and before her retirement several years ago. She has a love of the natural environment and an ongoing passion for promoting its protection. Like many of her generation she is strongly motivated by the wish to work towards a sustainable future in order to protect our planet for future generations.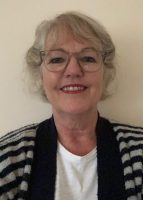 Libby Skeels
Secretary
Libby is a counselling psychologist who runs her private practice online with zoom, skype and facetime. She uses a psychodynamic theory base to work with individuals and couples. Libby worked for Relationships Australia for 17 years and has been in private practice for a further 17 years. Libby has been a climate activist for 14 years. She was an inaugural member of Warrandyte Climate Action Now group and also of PSC. She is passionate about working with PSC colleagues to run workshops and to develop new programs for the community. She finds being active in PSC helps her with her own feelings of grief and anger about climate change.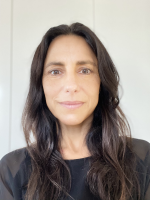 Marijn Cugati
Treasurer
Marijn has a passion for life-long learning with specific interests in sustainability, the behavioural sciences, and our economic and financial system. She believes that an understanding of their interconnectedness is crucial to address challenges in any of these areas. She is currently completing a Masters of Professional Psychology and has a background as senior executive in finance and treasury operations. At PSC, Marijn is able to convert experience and interest into action with purpose.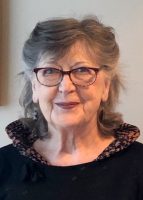 Anne Clancy
Board Member
Anne is a Psychologist who has worked both at Relationships Australia and then for many years in Private Practice as a Couple and Individual Psychotherapist. Her work with PSC expresses her passion and concern for humankind and nature in facing the Anthropocene and resultant climate crisis.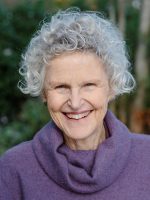 Carol Ride 
Founder and Executive Director (ex-Officio Board member)
Carol has worked as a psychologist in the field of couple therapy, as a therapist, supervisor and trainer. Her shift to work in the field of climate change as a psychologist and activist is motivated by the urgent need to contribute to engaging and supporting people in responding to the unfolding climate crisis. She believes the huge injustice being done to our young people throughout the world is unconscionable.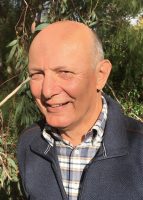 Dr Charles Le Feuvre 
Deputy Executive Director (ex-Officio Board member)
Charles is a psychiatrist and psychotherapist in private practice in Melbourne. He has been a Consultant Psychiatrist at The Royal Melbourne Hospital and Chair of The Section of Psychotherapy of the Royal Australian and New Zealand College of Psychiatrists. He has been interested in psychosocial perspectives on the natural environment and climate change for many years and joined PSC over ten years ago. He has facilitated PSC workshops and written and spoken about the climate and ecological crisis for PSC.