Supporting people emotionally in facing the climate reality
Our purpose is to contribute psychological understanding and support within the community, helping people face the difficult climate reality.
"The two-day workshop helped us to open up about our grief after losing so much in the Tathra and District Fire. It was so important to do this as a group, to see how others were coping, hurting, healing. The facilitators from Psychology for a Safe Climate made a very safe space for us to explore our responses and share the stories of our various experiences. We felt really supported and respected."
Jo Dodds
President, Bushfire Survivors for Climate Action
"Psychology for a Safe Climate ran some fantastic mindfulness workshops with Environment Victoria helping us look after ourselves so we can keep trying to look after the world."
Mark Wakeham
Former CEO, Environment Victoria
"Workshops from PSC are an amazing way to share our feelings, fears and hopes with our colleagues, to get to know each other better and to discover we all go through similar struggles. These sessions enabled difficult topics to come out in a safe environment which led to feel-good moments and a shared sense of relief. We highly recommend their services!"
Marine Dehayes
Research and Analysis Manager, ClimateWorks Australia
"ClimateWorks staff have benefited from sessions run by Psychology for a Safe Climate. They provided support for our staff together and individually to nurture and build resilience, which is important in the work we do. We are pleased to recommend them to others."
Anna Skarbek,
CEO, ClimateWorks Australia
"The workshop with Psychology for a Safe Climate gave us the skills to manage our emotions about the climate crisis so we could be more effective as an advocacy organisation. This is essential, vital work."
Greg Foyster
Communications Manager, Environment Victoria
"Psychology for a Safe Climate provided a workshop for our staff. Having support in the middle of a COVID lockdown felt even more important, and helped us to remember to look after ourselves so that we can continue to deliver our work effectively."
Madeline Townsend
People & Culture Manager, Beyond Zero Emissions
"A small team from Slap Tomorrow, sat through, and enjoyed, a workshop organised by PSC… People were drawn (literally) into exploring how they personally felt about the crisis, actually illustrating those feelings … The group emerged feeling emotionally stronger and more able to continue with their efforts to help others better understand the crisis and how they can become involve with mitigation and adaption efforts."
Slap Tomorrow
Shepparton Climate Action Group
What participants value about our workshops: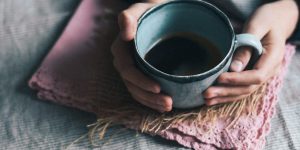 By Carol-Ann Allen "Psychology is not a profession of silence. It is a profession of conversation, of surfacing, sharing, and exploring feelings and emotion" Rebecca …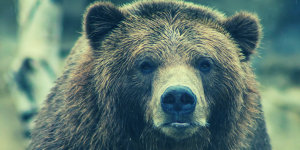 By Bianca Crapis So often when we think of action on climate, we focus on the urgency of doing. The measure of success becomes tied …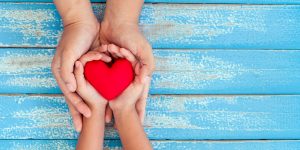 Help us help you. Make your donation count, for even more. If you donate by June 30 your donation amount will be matched by a …
Subscribe to the PSC Newsletter