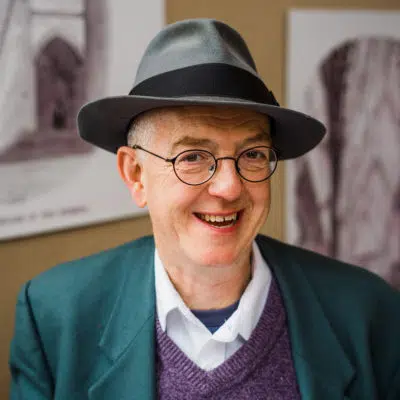 What happens next? George Marshall and PSC in conversation - on zoom
Tuesday 22 March 2022 
George Marshall in conversation with Dr Charles Le Feuvre exploring the question 'What happens next?' How are we going to respond to climate change? George Marshall is currently in Australia conducting research for his next book that explores not how do we like to imagine we will respond to climate change, but how will we really respond to climate change?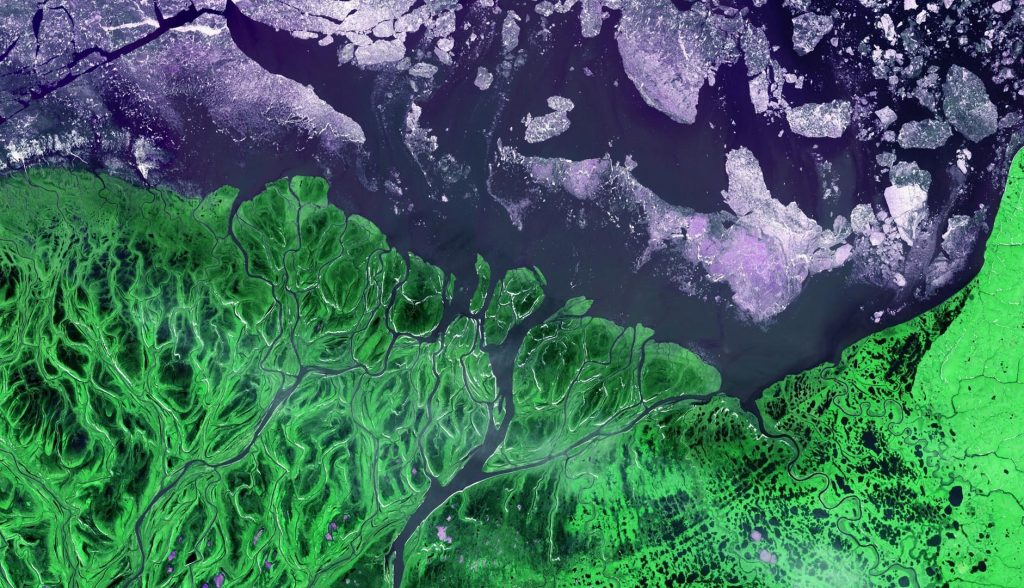 Acknowledging our grief about climate change - on zoom
Saturday 27 February 2021 
​For those working on climate change as activists, researchers, scientists or policy makers and advocates, who face the realities of climate change every day, this means living with the here and now impact of climate change.  This workshop will provide a space for participants to reflect on and express the emotional burden of working on climate change, especially the many faces of grief. There will also be a segment on self care.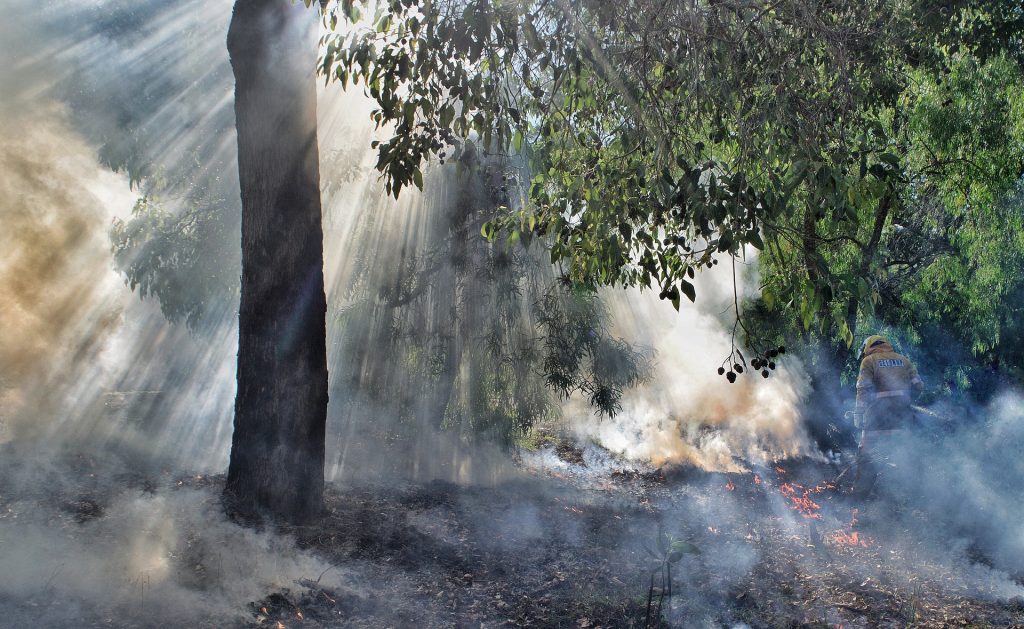 Feeling the fires, a year on: Climate grief and storytelling
Saturday 13 February 2021
Throughout 2019/2020, bushfires and chronic smoke ravaged much of Australia. Just as the recovery work was beginning, Covid-19 sent us all into isolation, right when we needed to connect and reflect.
​This public workshop, part of the 2021 National Sustainable Living Festival, provides a safe space for people to reflect on and express their feelings about the bushfires and climate change more broadly.  The workshop focuses on fostering emotional awareness and self-care in response to the variety of intense feelings and experiences these events can generate. It also includes storytelling activity with participants having the opportunity to publish their story online at FireFeels, www.firefeels.org.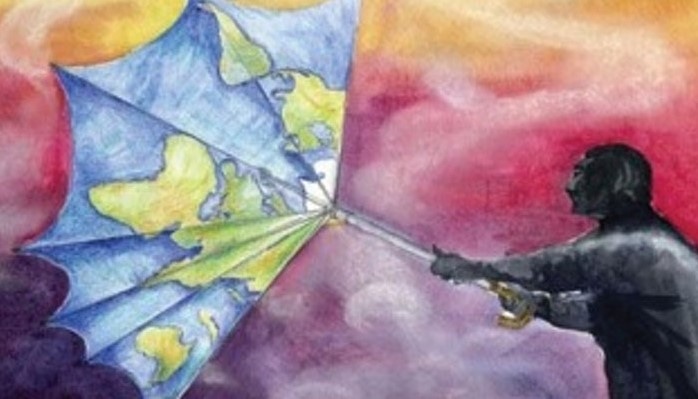 Facing the Climate Crisis in the Therapeutic Space
Friday 15 August 2020
This seminar is designed as an introduction to some of the ideas and practices that Psychology for a Safe Climate have been working with over the last ten years, including eco-anxiety, climate grief and burnout. The seminar will offer the opportunity for participants to explore their own emotional response, and to consider how this is reflected in their engagement with clients around the climate crisis, and in life beyond therapy.
This is not designed as a comprehensive training on these topics, rather it is an introductory seminar for those who might be interested in beginning or deepening their engagement with climate change as it shows up in their practice and lives. It is also a chance to learn more about PSC, the work we do, and how you can get involved in our organisation.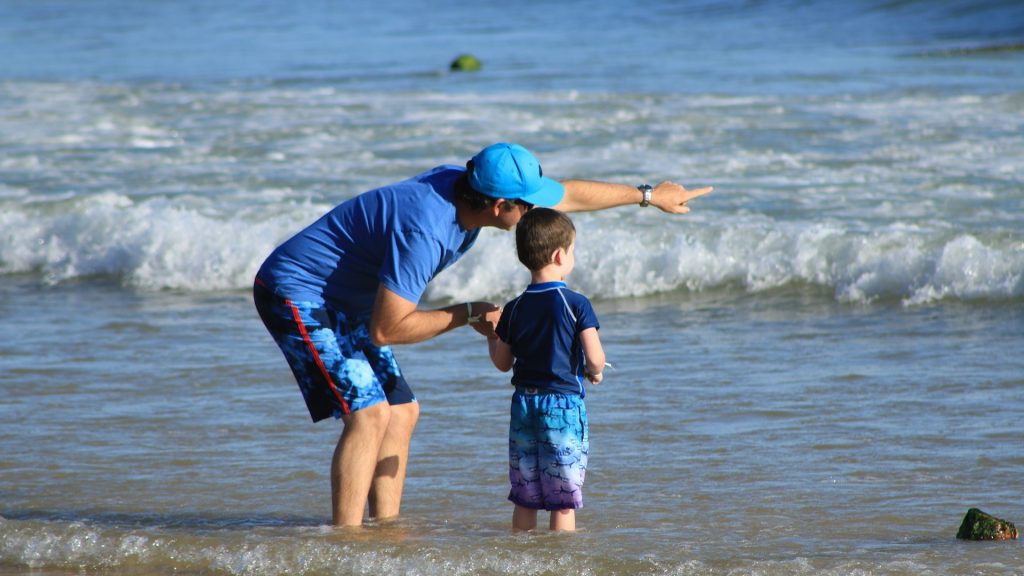 How to talk with children about climate crisis
Tuesday 25 February 2019
Children are worried about their future — they see and hear scary stories about climate change. How can we best respond to their fears? Should we try to shield them from reality? Should we support them joining the school strike? Join child psychologist, Professor Ann Sanson, and two local school students for a lively discussion on how we can best support children in these uncertain times.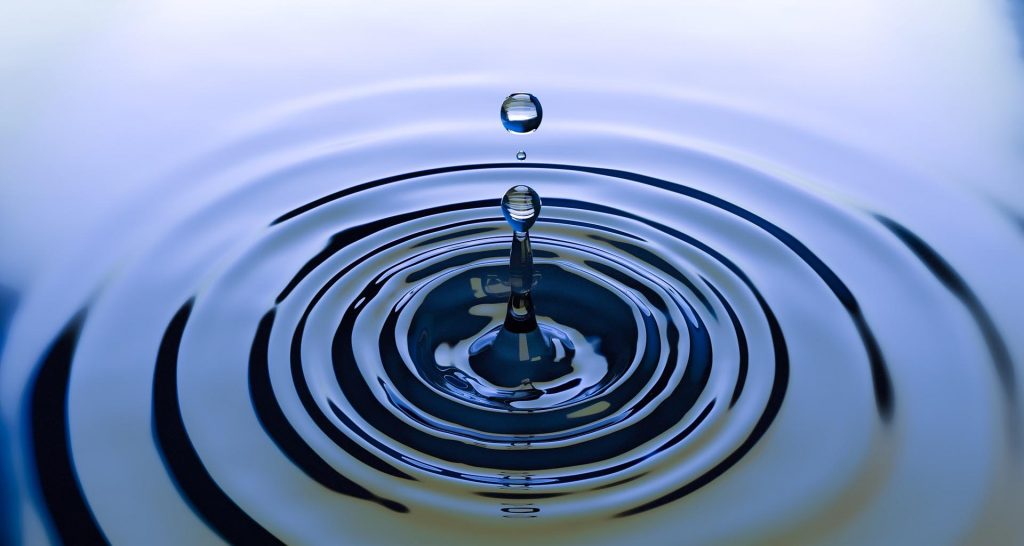 Reflecting on climate change and our work as psychologists and psychotherapists
Saturday June 17, 2017
Psychology for a Safe Climate is holding an event for psychologists and psychotherapists to reflect on climate change on Saturday June 17, 2.30 – till 5pm in Carlton. Details below.
We are using the model of the group Climate for Change to hold a gathering for up to 10 people at which we will present information and discuss the problem of climate change, the solutions, and how each of us can contribute. We will particularly focus in the discussion on the experience of psychologists and psychotherapists in working with the inner world of clients in a climate troubled outer world. Reflecting on climate change and our work as psychologists and psychotherapists will be held in a public place, and Libby Skeels will be the host, and the trained facilitator will be Carol Ride.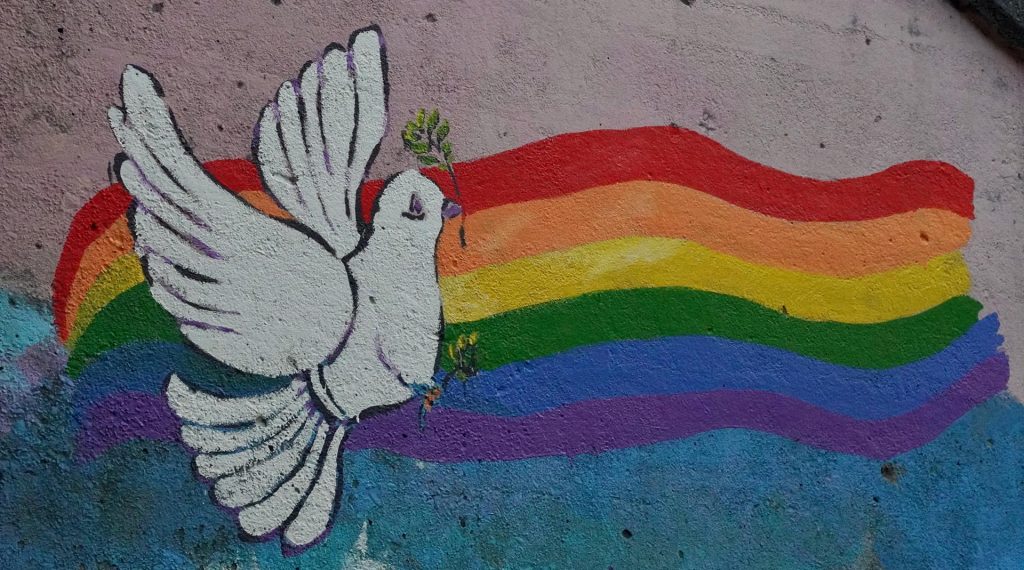 Stories of hope, healing and meaning
Lighter Footprints Meeting,  Wednesday 26 October 2016
Faith, literature and psychology all deal with what it is to be human and find meaning in our world. How can we tap into this wisdom in the context of dealing with climate change?  You are warmly invited to join us for this meeting at 7pm to share a glass of wine, tea, coffee and plenty of nibbles and to meet new faces, find out who we are and what we do.
Panellists:
Cath James is Campaigns and Communications Officer, Uniting Church's social justice unit in Victoria and Tasmania.  Cath has spent the last twenty years working on climate change and is particularly interested in how stories inform how we understand the world and then how we act as a result.  She spends her spare time writing fiction and re-imagining how the world could be.
​Carol Ride is a psychologist and couple psychotherapist, who is well known in the climate movement in Melbourne for the last several years. Carol Ride is President of Psychology for a Safe Climate, a group of psychologists and helping professionals working together to contribute psychological understanding within the community to support and facilitate strong and urgent action on climate change. 
​Nivy Balachandran is Regional Coordinator, United Religions Initiative (URI) Southeast Asia and the Pacific – Pacific Zone. She has been involved in local and international interfaith work for several years. Nivy has extensive experience in government and the non-profit sector where she was involved in project planning, community organizing, and developing public policy. Through her leadership with InterAction, Nivy has experience in developing in interfaith leadership training, manages communications strategies, and fostering mutually trusting relationships across religious and ethnic barriers.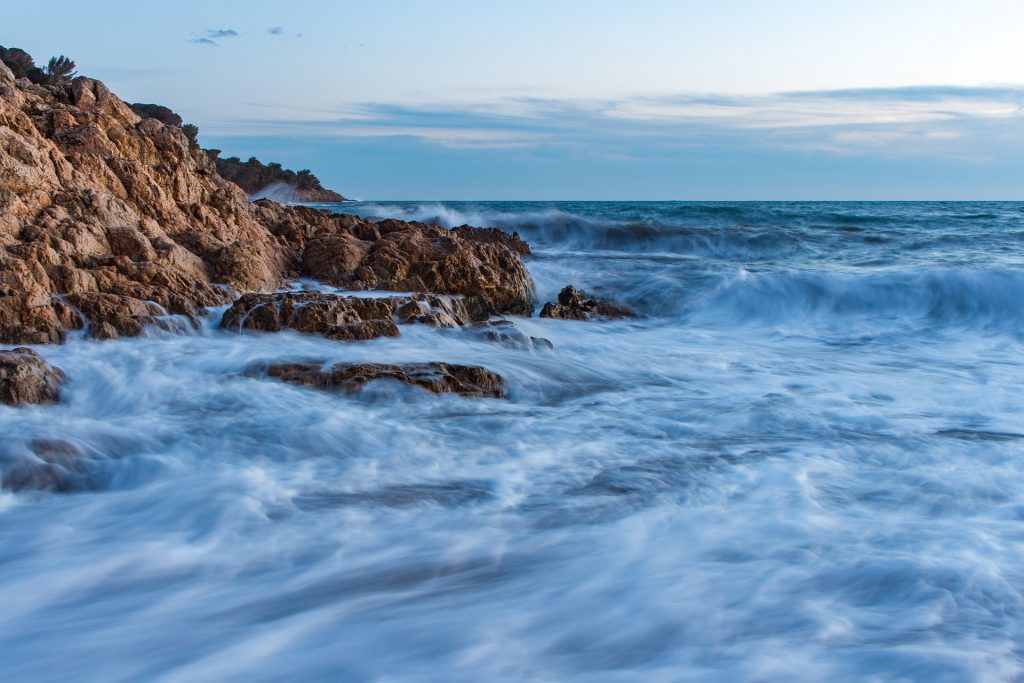 Feelings rather than facts move us to act. What's a rational response?
SLF Festival event: Friday 10 Feb 2017 – Under the Gum, Birrarung Marr
We are all regularly exposed to the dire predictions that climate change offers for our planet – some of them downright terrifying and bleak. And yet change doesn't necessarily follow. If it's not ignorance then what in our psychology prevents us from responding? Are we burying our heads in the sand in the hope it will go away? 
Part of the National Sustainable Living Festival – Big Weekend. 
Panellists:
Theo Kitchener's life work is all about social and environmental transformation. She's particularly interested to show what's possible in terms of self-actualisation, collective self-organisation, sustainable low-tech lifestyles, egalitarian economics, climate drawdown, community building and transformative justice. She is the founder of Livelyhood, Doing It Ourselves and previously the Sharehood. Over the last few years she has been researching, experimenting and developing self-help strategies in order to learn to live, and to share the good life. 
Claire Dunn is a writer, educator, journalist and barefoot explorer. Claire worked for many years as an environmental campaigner with organisations such as The Wilderness Society, before turning her attention to the human-nature connection, studying Deep Ecology with Joanna Macy, eco-psychology, and wilderness survival skills. In 2010, Claire embarked on a year of bush living, completing the 'Guunuwa Independent Wilderness Studies Program'. Her book "My Year Without Matches: Escaping the City in Search of the Wild" is a memoir of that journey. Claire is a passionate advocate for 'rewilding' our inner and outer landscapes, and facilitates nature-based reconnection retreats and contemporary wilderness rites of passage.
Carol Ride is a psychologist and founder of Psychology for a Safe Climate. This group of psychologists and helping professionals build awareness of how people emotionally deal with climate change, as well as support people to face the issue. Carol has worked as a therapist and trainer for more than 30 years in the field of couples and their relationships. She has been involved in the climate movement since 2006, and was founder of community group Darebin Climate Action Now.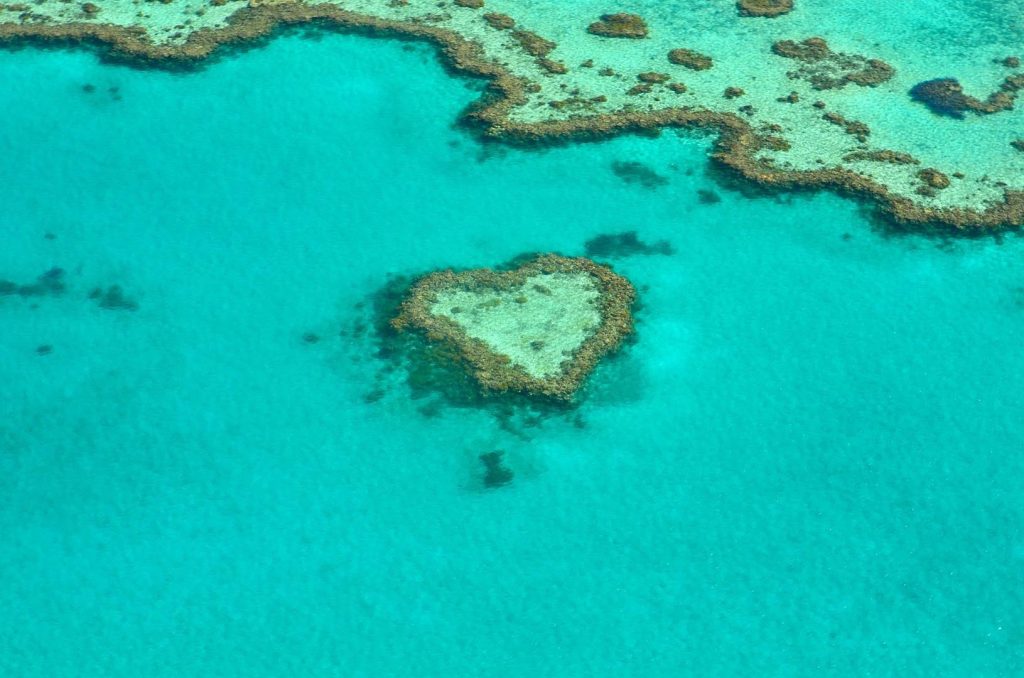 Workshop on Climate Communication
15 February 2015 
Don't miss this opportunity to meet and work with George Marshall – a climate communications specialist from the UK Climate Outreach Information Network (COIN) and author of the acclaimed book Don't even think about it: why our brains are wired to ignore climate change. 
Feedback from George Marshall communication seminars: 'George Marshall – some great ideas, memorable, translatable into my work' 'thought provoking, stimulated reflection, and were full of useful nuggets of experience.'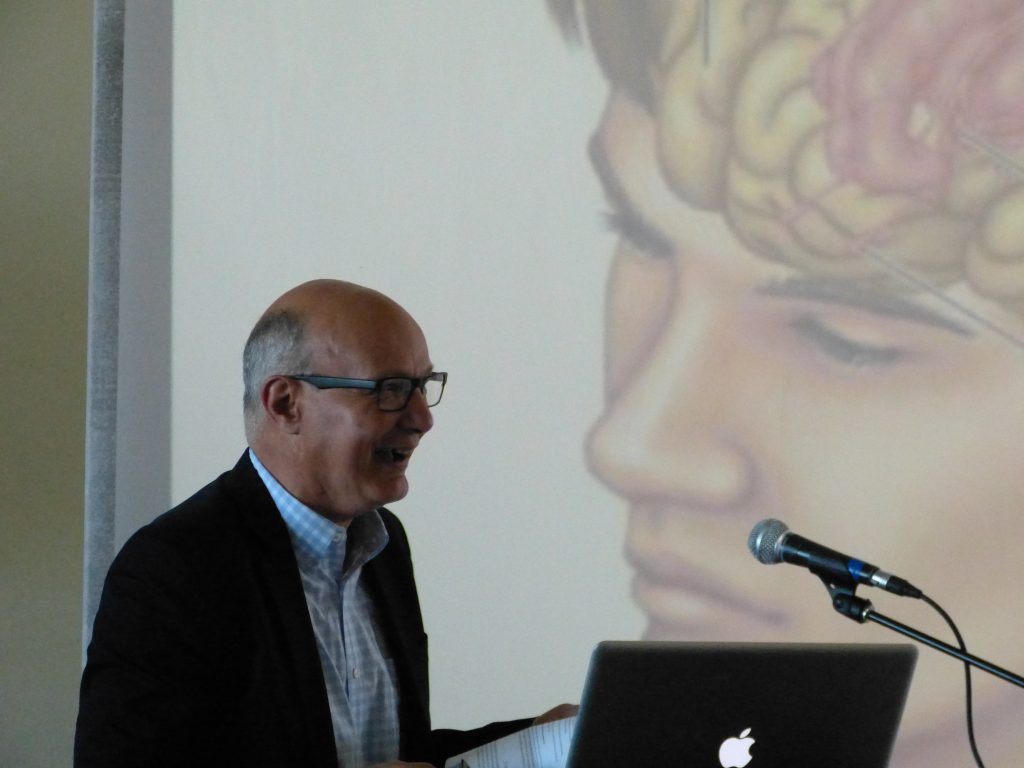 Psychology for a Safe Climate Conference 2015
Climate Change: Turn On or Turn Off?
What helps and what hinders engagement with climate change?
Presentations, discussion and debate – for the heart and the mind.
Saturday 21 March 2015
Keynote address

Susan Murphy
Vulnerability and Resilience: 'not-knowing is most intimate'
Dr Susan Murphy is an authorised Zen Roshi. She is a writer, radio producer and film director. Her latest book is Minding the Earth, Mending the World (2012, 2014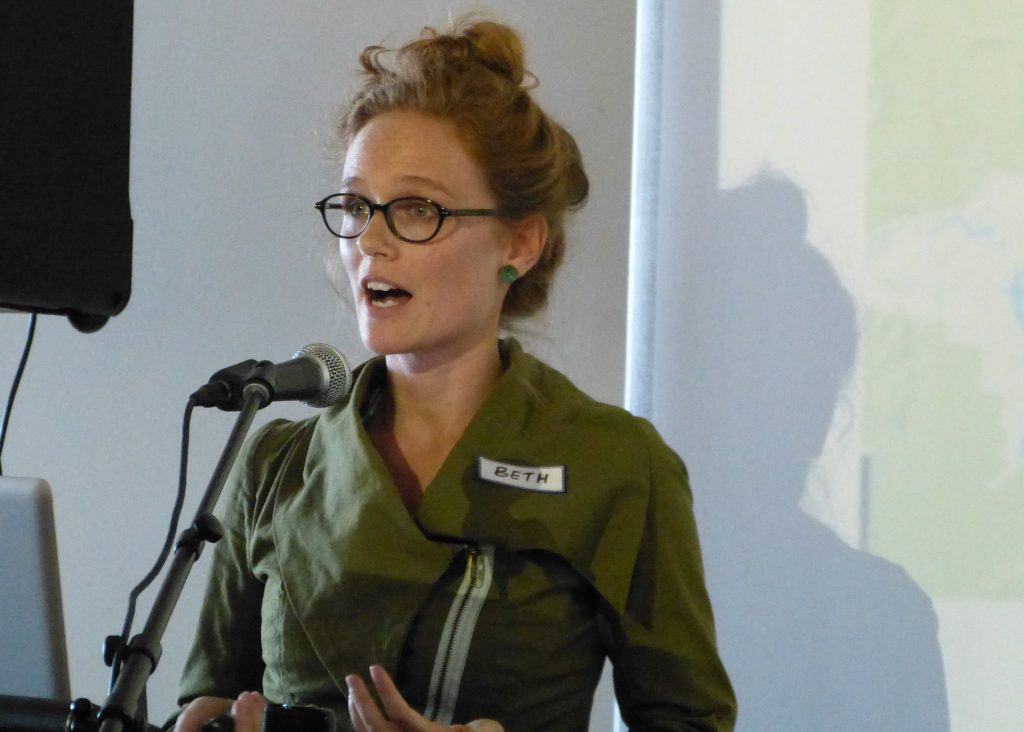 Papers and discussion
Andrea Bunting
Using Moral Framing of Climate Change to Enhance Engagement
Don McArthur
Communicating about climate change when "the facts are not enough"
Sally Gillespie
Sun Ripening: What can happen when we engage with climate change
Charles LeFeuvre
Brains for a Safe Climate?
5 minute presentations 
Katerina Gaita
Beth Hill
Darren Sharp
Hans Baer
Julie James
Antony Williams
Jane Morton
Jim Crosthwaite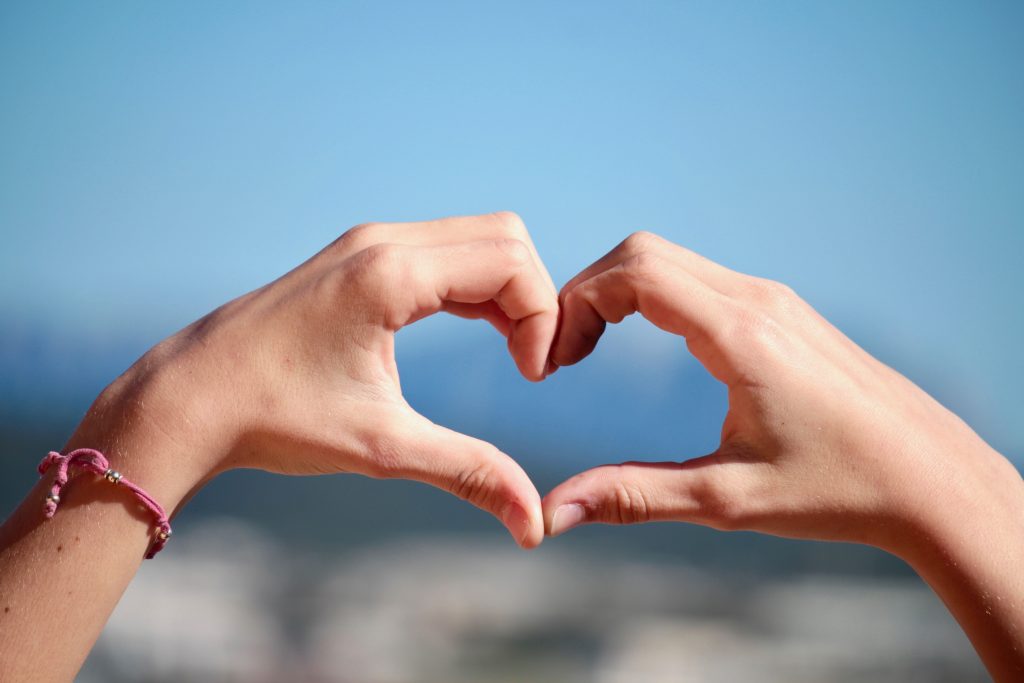 Post conference Sunday Workshops - for Climate Well-being
Sunday 22 March 2015
Workshop 1: Zen and the Art of Planetary Crisis 
Leader: Dr Susan Murphy gave the keynote at the conference, and is a writer, authorized Zen teacher, film-maker and author of Minding the Earth, Mending the World.
Workshop 2: Care for the heart and soul using creative methods – to support and nourish, and foster reflection
Leader: Dr Sally Gillespie is a practised Jungian psychotherapist and has recently completed a PhD on Climate Change and Psyche
Workshop 3: Beating Burnout: A workshop for discovering your own resources to prevent burn out
Leaders: Ben Nisenbaum, Rosemary Crettenden and Carol Ride are experienced psychologists and psychotherapists, all actively involved in the work of Psychology for a Safe Climate.
Workshop 4: Let's talk! The art of conversation around climate change
Leaders: Sue Pratt and Dr Bronwyn Wauchope are experienced psychologists and psychotherapists, both actively involved in the work of Psychology for a Safe Climate.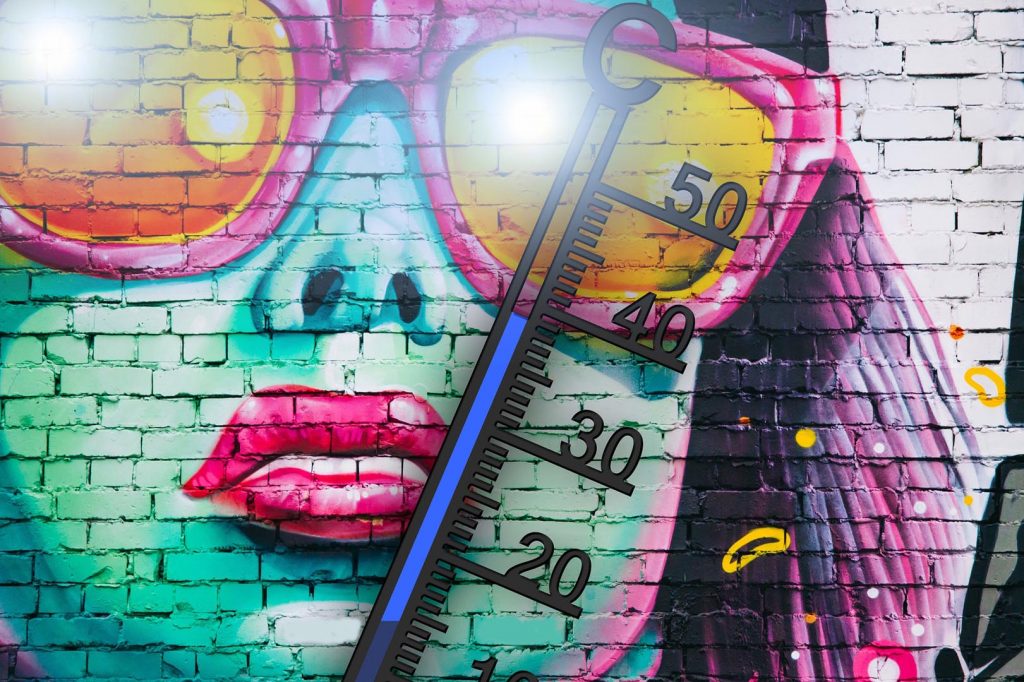 Psychology for a Safe Climate Conference 2013
How can psychology and the social sciences help us face the reality of climate change?
Saturday 12 to Sunday 13 October, 2013 
Venue: Community Room, Edinburgh Gardens Brunswick N St Fitzroy. Located adjoining the Grandstand for the football oval 
Saturday 12 October 2015
Welcome and introduction
Carol Ride
Climate Change: What we know, What we can do
Lyn Bender
The Importance of Consensus Information in Reducing the Biasing Influence of Worldview on Climate Change Attitudes
John Cook
Charting the Terrain: Climate Change Engagement and Psychological Process
Sally Gillespie
Understanding the shape of climate fears
Byron Smith
When perceptions of success and wellbeing fail to match the physical limits of the real world
Graeme Pearman
Communicating climate change: the effect of moral-based emotional framing
Andrea Bunting
Climate Change Message Framing – The Risks and Opportunities of Conflicts with Pre-Existing Worldviews
Paul Connor
Describing the physical consequences of climate change is only part of the picture.
Dr Kerry Wardlaw
Identifying and Talking about the Elephant in the Room: A Critical Anthropological Perspective
Dr Hans Baer
On Weathering the Storms: using mindfulness to stay grounded and engaged in a changing climate
Dr Bron Wauchope
Poem: Henry Briffa
Sue Pratt
Sunday 13 October 2015
How socioanalytic dialogue can aid climate groups to discover how their consciously developed policies may in fact be defensive manoeuvres against anxiety
Dr Susan Long
Group defensive processes evident in an organisation that disavows climate change science
Ben Nisenbaum
Post-enlightenment ideology: does it inhibit our ability to respond to the challenge of anthropogenic climate change?
Julie James
Mother Nature
Dr Charles LeFeuvre
What are the special challenges for psychology posed by action strategies for the restoration of a safe climate at emergency speed?
Philip Sutton