PSC's workshop program is founded upon an engagement with the psycho-emotional aspects of climate change. The workshops provide professional support and a safe, containing space for the expression and working through of these aspects. They are available to scientists, researchers, policy makers, activists and community members. 
Processing the emotional impacts  of climate change can lead to improved mental health and wellbeing, and foster greater engagement and more direct action.
By addressing the issues of emotional distress, grief and burnout, our workshops help those working in the climate field to have greater awareness of the emotional impact of their work and to understand the importance of self care practices. This fosters greater resilience and the ability to work more effectively with the support of collegial connections.
"Recognising that emotions are often what leads people to act, it is possible that feelings of ecological anxiety and grief, although uncomfortable, are in fact the crucible through which humanity must pass to harness the energy and conviction that are needed for the lifesaving changes now required."

Cunsolo et al., The Lancet, 2021  
PSC offers a variety of workshops on developing self-awareness, self-care and communication about the impact of climate change. These are tailored to the context and needs of the participants.  We also offer shorter, participatory seminars which provide opportunity for psycho-educational learning.
What people said they gained at our workshops:
The ability to be at peace with who I am and accept the path I am taking.
Knowing that there are people of all ages and professions dealing with the same emotions and thoughts 
The value of expressing feelings 
How numbness is not a great strategy for self-compassion (or action) 
The ability to treat myself with compassion 
A chance to voice my emotions and concerns with less fear of judgement 
I am not alone – there are others who feel this way + experience similar things
A reminder to take time for mindfulness and self-care and recognise the emotional toll of the climate crisis and activism 
…understanding emotions and reactions in different ways 
Self –compassion – treat myself the way I treat my friends and family
Workshops to support, nourish and foster reflection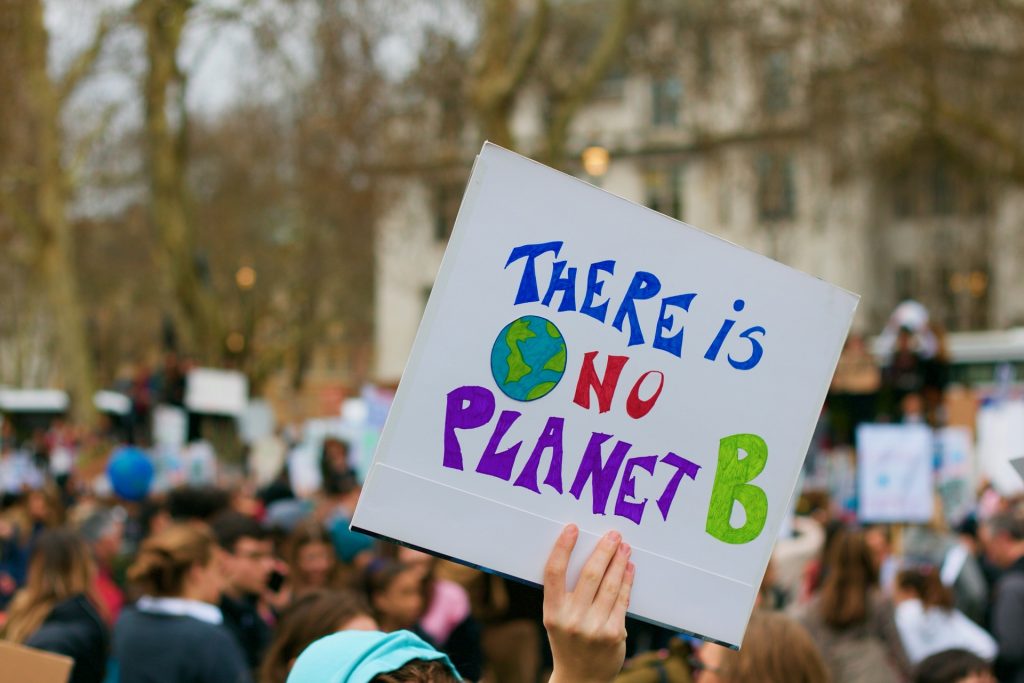 Coming to grips with the climate reality
Workshop, 3 hours
The work so many are doing means thinking about the realities of climate change every day. It can mean living with constant knowledge of the here and now implications of climate change impacts. Working in small facilitated groups, this workshop offers a space for people to reflect on the emotional burden of working on climate change. The workshop will include an important segment on selfcare.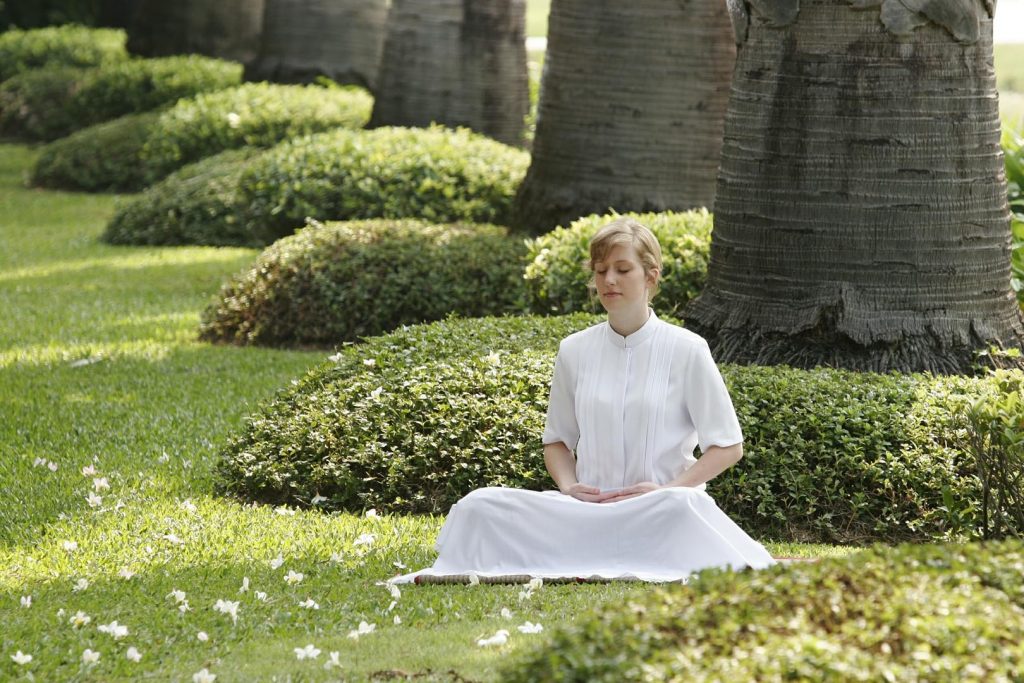 Beating burnout: discovering your own resources to prevent burnout 
Workshop, 3 hours
Participants work in small groups with activities and prompts to foster awareness and discussion of the signals of impending burnout, and how to take action personally to prevent it. The workshop includes an important segment on self-care.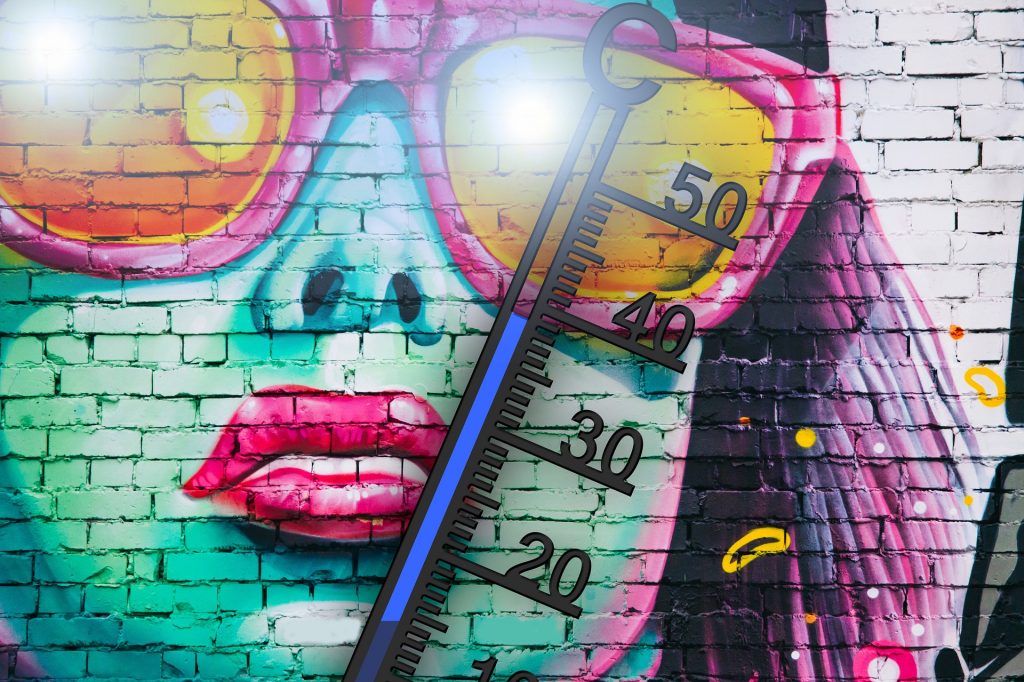 As the climate is changing, how are you?
Workshop, 3 hours
A workshop to foster reflection and expression of awareness of how climate change has impacted on each participant: how do they see themselves now, how they saw themselves before knowing about climate change, and how might they change in the future? Working in small facilitated groups, our aim is to offer a safe space for expression of the emotional impact of climate change, and to foster reflection on climate change as a potential opportunity for change and growth. The workshop includes an important segment on selfcare.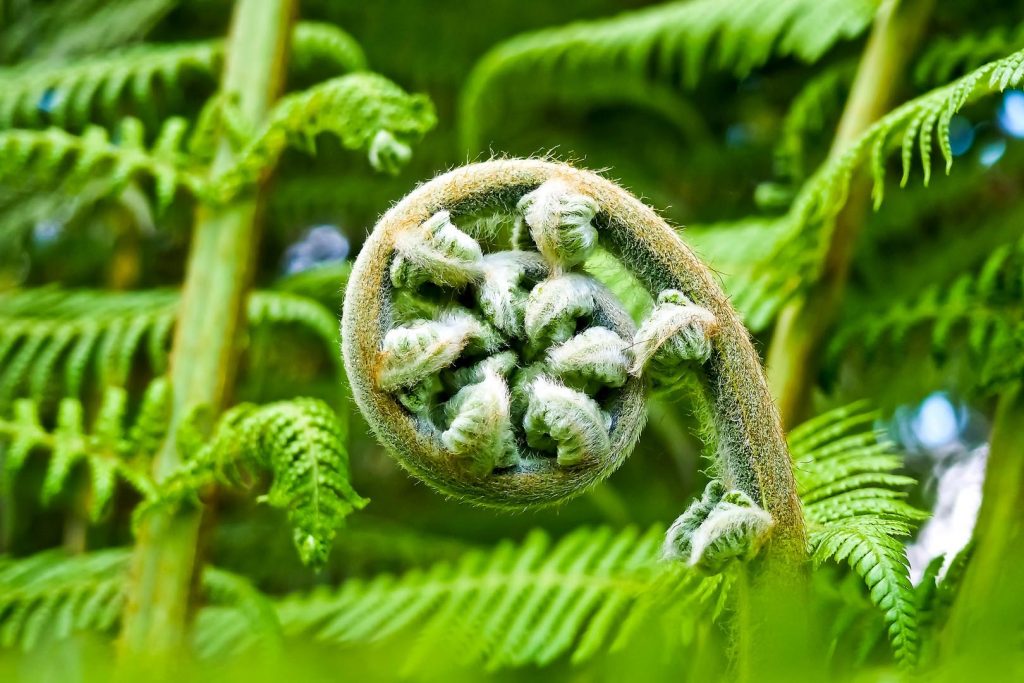 Workshop, 3 hours / full day option
To advocate for the flourishing of life we ourselves must return again and again to the ground of our own aliveness. A workshop designed to be nourishing and regenerative, supporting participants to rediscover their inner world, connect with others, and to enliven their relationship with the incredible web of life on this planet. Drawing from deep ecology, mindful self-compassion, and Joanna Macy's body of work around active hope, this workshop makes space for expressions of despair and overwhelm as a part of a larger journey toward inspired collaborative action.
Seminars to educate and connect with others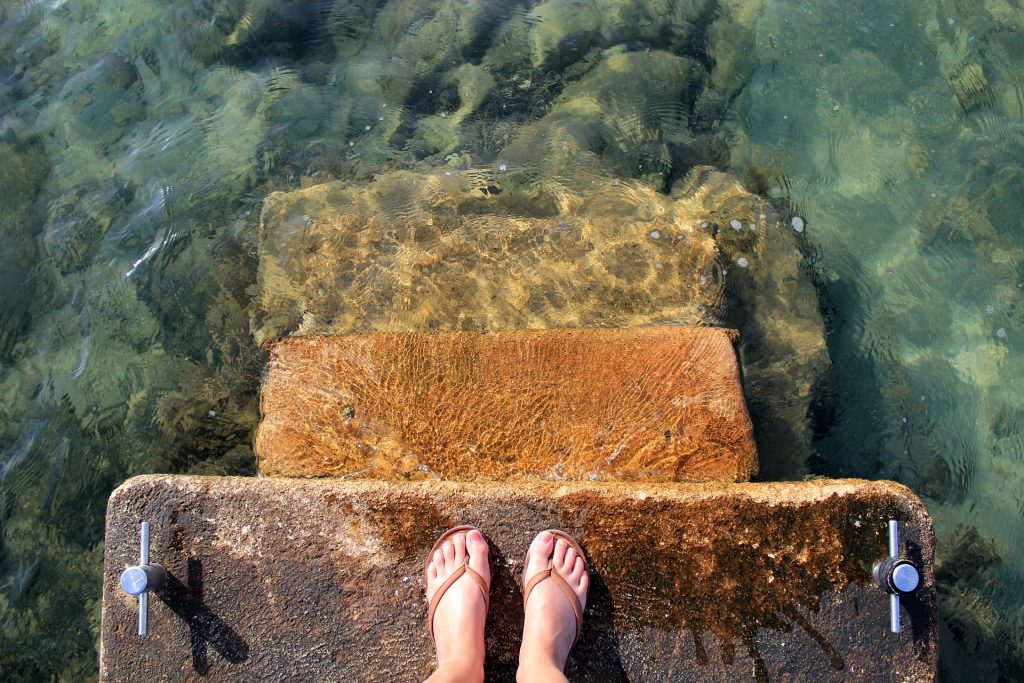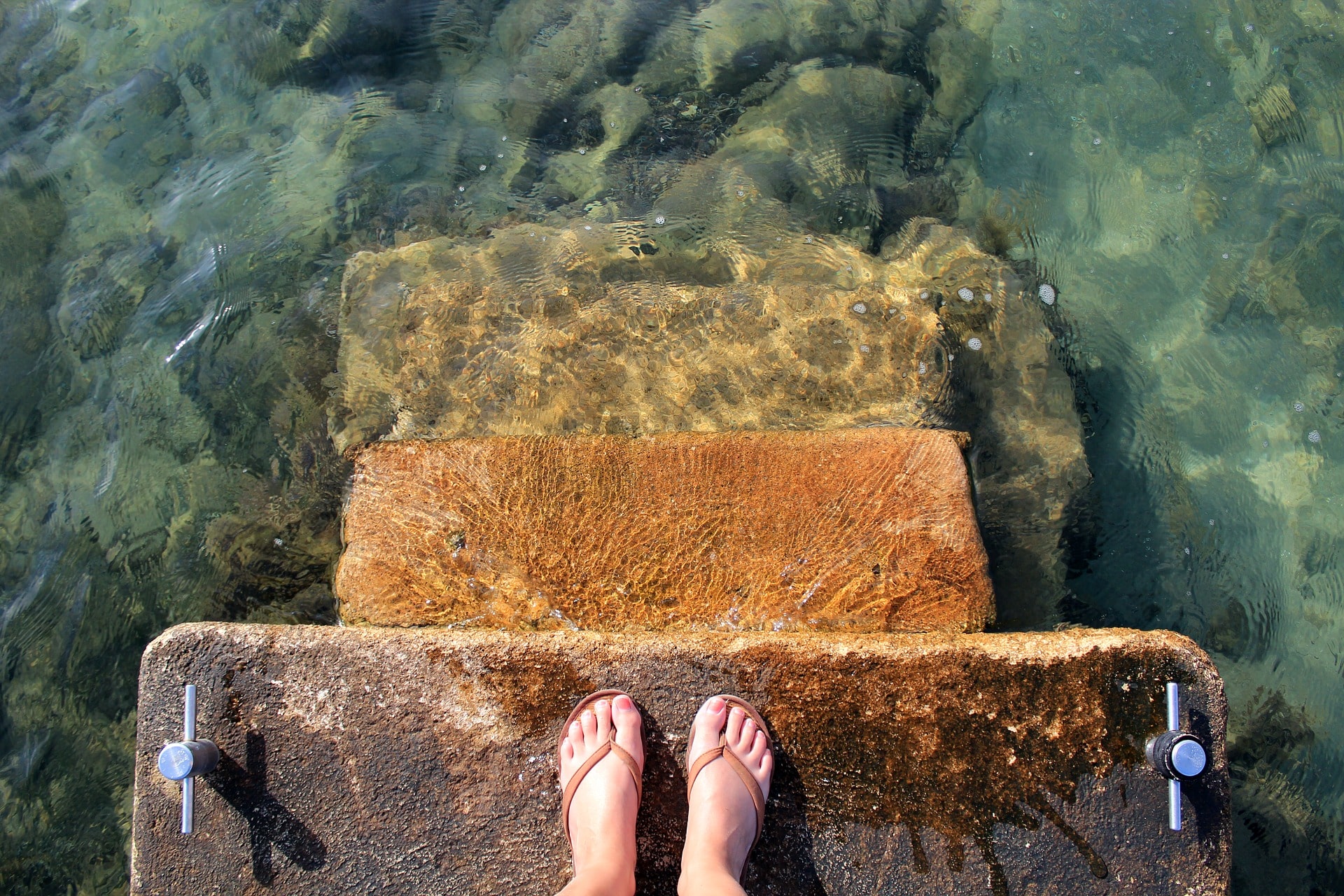 Exploring the emotional impact of climate change 
Participatory seminar, 2 hours (shorter seminars also available)
We run seminars to introduce understanding of the emotional impact of working on climate change as an activist, researcher, policy maker, or scientist. We discuss the importance of care for one's self to build resilience for the long term, in recognition that the emotional and psycho-social impacts are difficult and demanding. We offer a chance for you to talk and listen to each other to help build greater connection and understanding between people working together. These seminars can be tailored to the particular needs of your group or organisation.
Interested in booking a workshop or seminar for your organisation?  Get in touch with us
To book a place on a community workshop, go to the Current Events page.
We also offers professional development workshops for professional who want to be Climate Aware Practitioners. For further information about our CAP PD program, see the Professional Development page. 
For Workshop and Seminar prices go to the Event Pricing page.