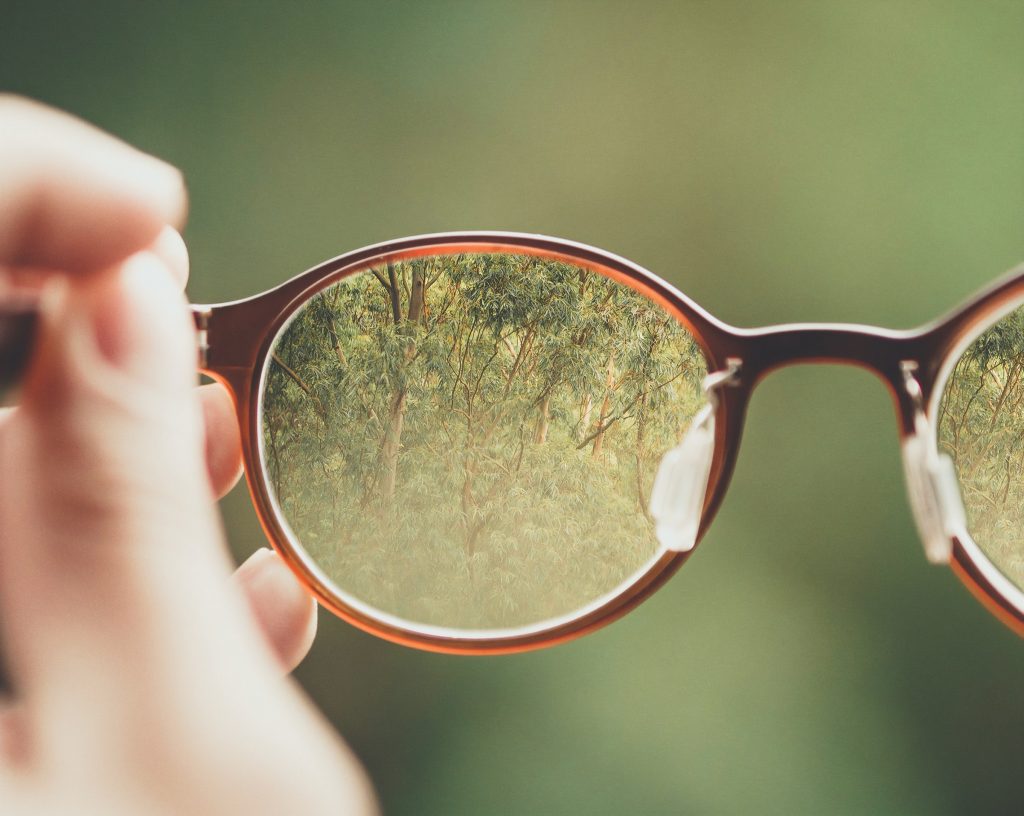 Views of health professionals on climate change and health: a multinational survey study
Kotcher, J., Maibach, E., Miller, J., Campbell, E., Alqodmani, L., Maiero, M., & Wyns, A
The Lancet Planetary Health, 2021
Health professionals put forth their perceptions of the interconnectedness of climate change and health harm. Whilst health professionals reported feeling committed to engaging in climate change advocacy and education, a number of constraining barriers to action were also reported. The primary barriers identified were time restraints and a perceived lack of knowledge, with climate-focussed continuing professional development opportunities and resources recommended.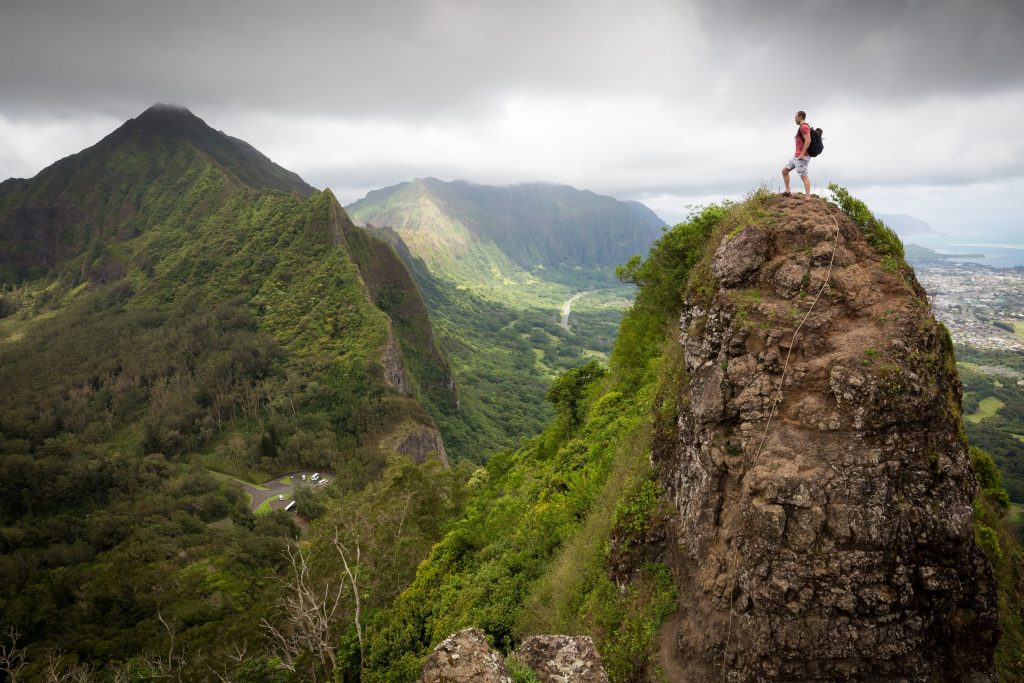 Ecological grief and anxiety: the start of a healthy response to climate change?
Cunsolo, A., Harper, S. L., Minor, K., Hayes, K., Williams, K. G., & Howard, C.
The Lancet Planetary Health, 2020
Emotional distress, anxiety, and grief are discussed as both reasonable, functional responses to climate-related losses, and as an ever-growing concern for health and mental health professionals. Six steps for health professionals are put forward with the aim of reducing climate distress whilst promoting resilience, energy and conviction through a lens of connection, healing, and health equity.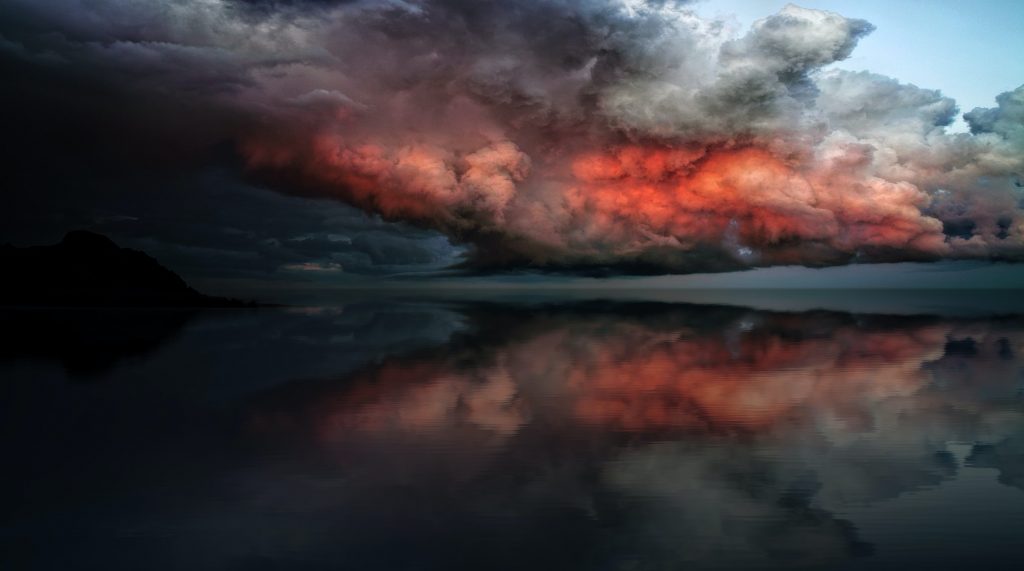 Terror Management Theory and mortality awareness: A missing link in climate response studies?
Wiley Interdisciplinary Reviews, 2018
Terror Management Theory (TMT) is a framework for understanding psychological defences employed when a person consciously or unconsciously faces the prospect of their own unavoidable death. These defences can be counter-productive, which is notable when considering the apocalyptic narrative of the climate movement and media. An agenda is outlined to inform inquiry lines into TMT-informed climate change communication, collective action, and capacity for transformational responses.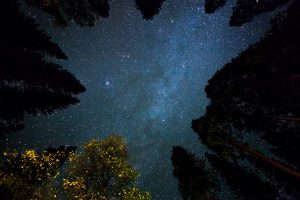 Climate Dialectics in Psychotherapy: Holding Open the Space Between Abyss and Advance
Lewis, J., Haase, E., & Trope, A.
Psychodynamic Psychiatry, 2020
The vast and uncertain nature of climate change is irreconcilable at the individual level, resulting in climate distress that arises from holding impossibilities and conflicting truths – dialectics. The authors put forward a method for working with common climate dialectics. In this work, the aim is not to pathologise and reduce anxieties, but to contain and transform distress whilst allowing space for dialectics to be explored and transcended.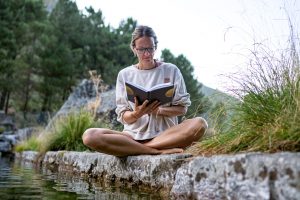 Results from an 18 country cross-sectional study examining experiences of nature for people with common mental health disorders
Tester-Jones, M., White, M. P., Elliott, L. R, Weinstein, N., Grellier, J., Economou, T, … Fleming, L. E.
Nature, Scientific Reports, 2020
Experiences with green/blue nature spaces is known to be intrinsically motivating, enjoyable, and a determinant for good mental health and wellbeing, benefits which have resulted in 'prescription' of nature experiences by health professionals. Findings suggest that higher perceived social pressure to visit nature results in higher distress and lowered motivation, particularly for people with common mental health conditions.. As a prescription approach can result in higher perceived pressure, any therapeutic plan that incorporates nature experiences must prioritise fostering intrinsic motivation.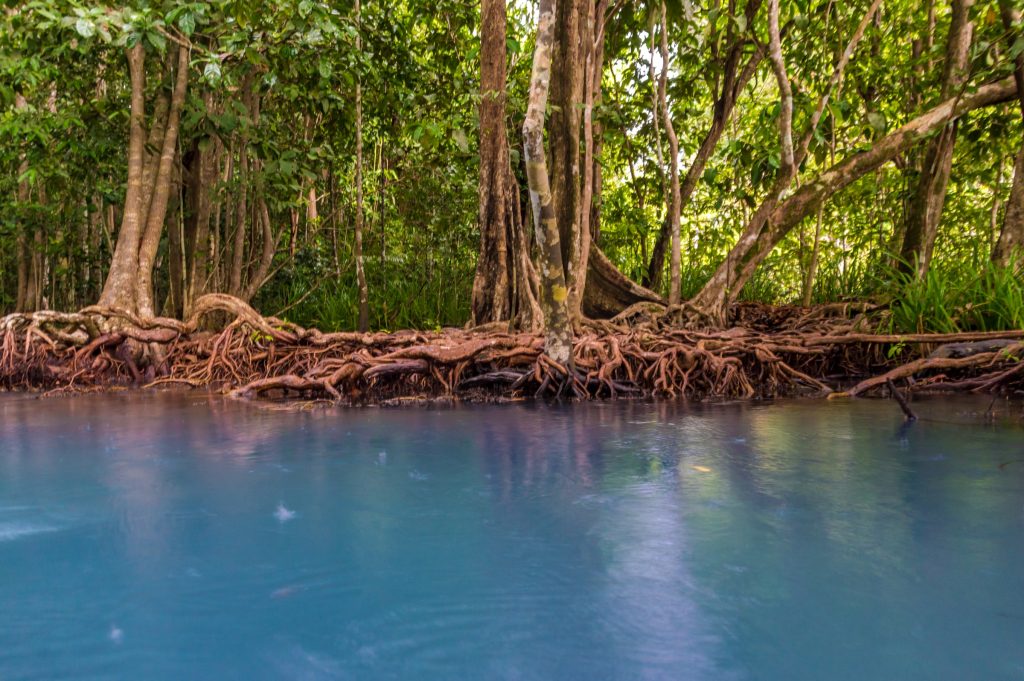 Briefing Paper: Global Climate Change and Trauma
Augustinavicius, J. L., Lowe, S. R., Massazza, A., Hayes, K., Denckla, C., White, R. G., … Berry, H.
international Society for Traumatic Stress Studies, 2021
The inherent links between our physical and mental wellbeing and the environments in which we live present significant ramifications for our health as environments are harmed through climate change. Climate change impacts can leave communities collectively, but not equally vulnerable to post-trauma psychopathology. A range of stressors and protective factors and the potential for post-traumatic growth are explored as they relate to psychosocial adaptation to climate change.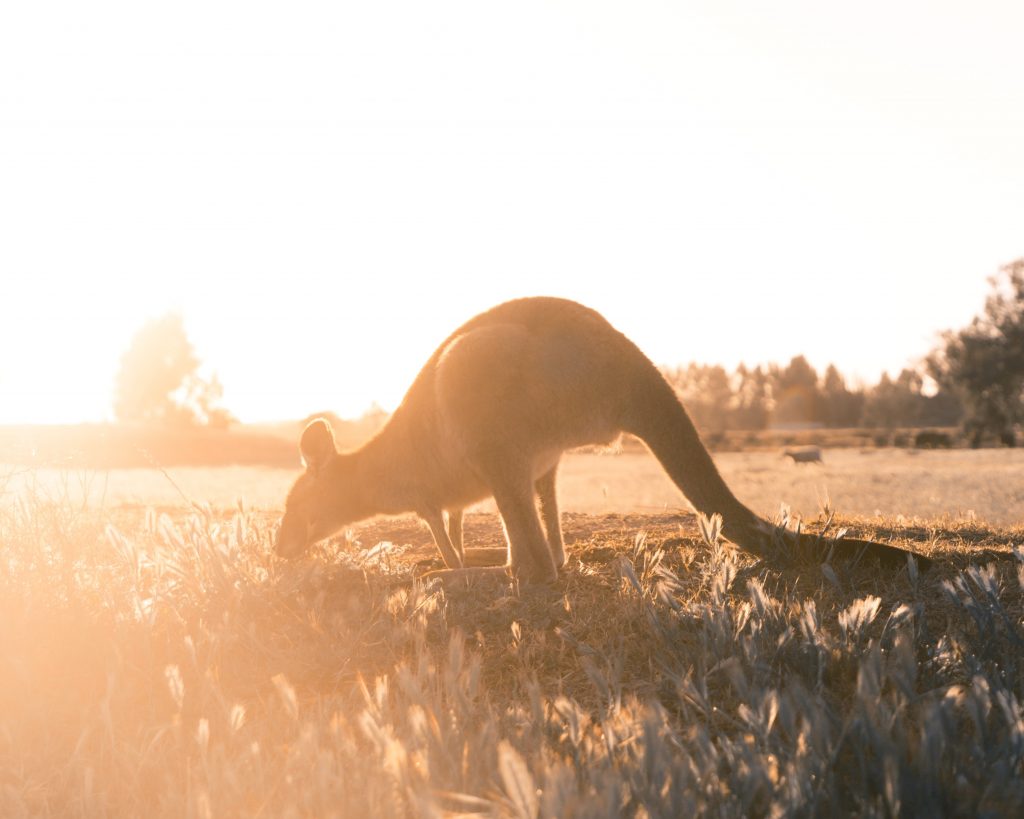 Old ways for new days: Australian Indigenous peoples and climate change
Nursey-Bray, M., Palmer, R., Smith, T., & Rist, P.
Aboriginal and Torres Strait Islander people have inextricable links with Country, the lands and waters which are intertwined with identity and social and emotional wellbeing. With current and escalating climate impacts, Indigenous people in Australia are noticing the local effects these changes are having on traditional sites, culture, and knowledge. Many approaches to mitigate these harms to Country, culture, and wellbeing are explored, such as using localised language and context, incorporating humour, and prioritising Indigenous notions of "agency" over "vulnerability".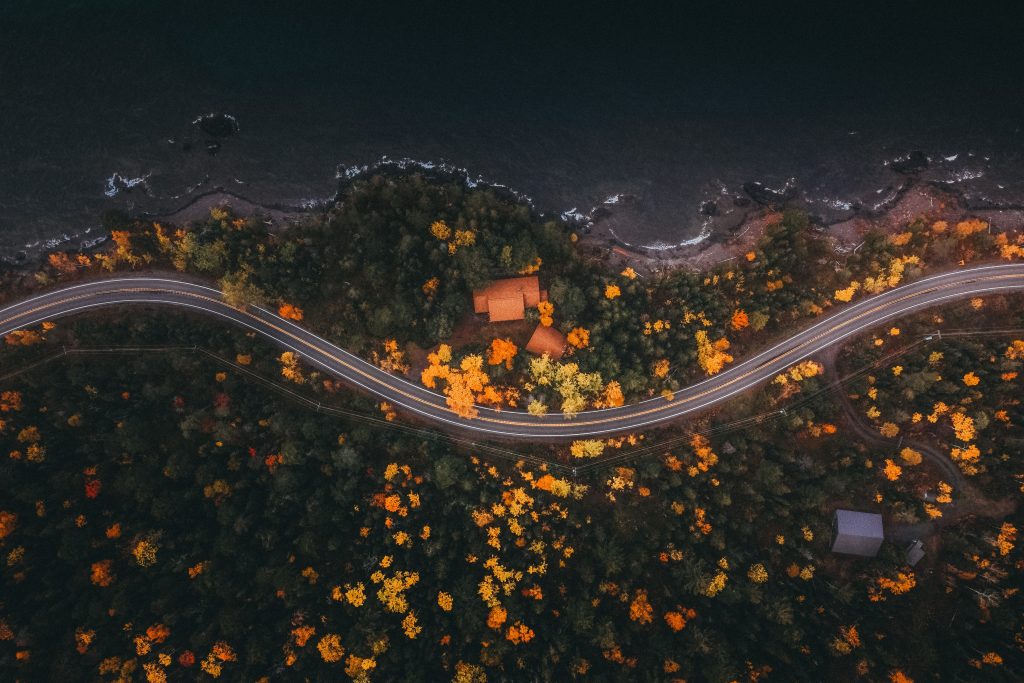 Helping people and planet: Clinical psychology in a time of climate change
Clinical Psychology Forum (2021)
This paper aimed to explore how mental health services could best respond to rising numbers of people seeking support with climate distress. Findings show two concepts that must underpin effective clinical support: a non-pathologising approach to distress; and authenticity in care (i.e. that the professional is genuinely knowledgeable and concerned about climate change). Three options are discussed as appropriate forms of practical support: support in forming relationships; nature therapy; and eco-behavioural activation.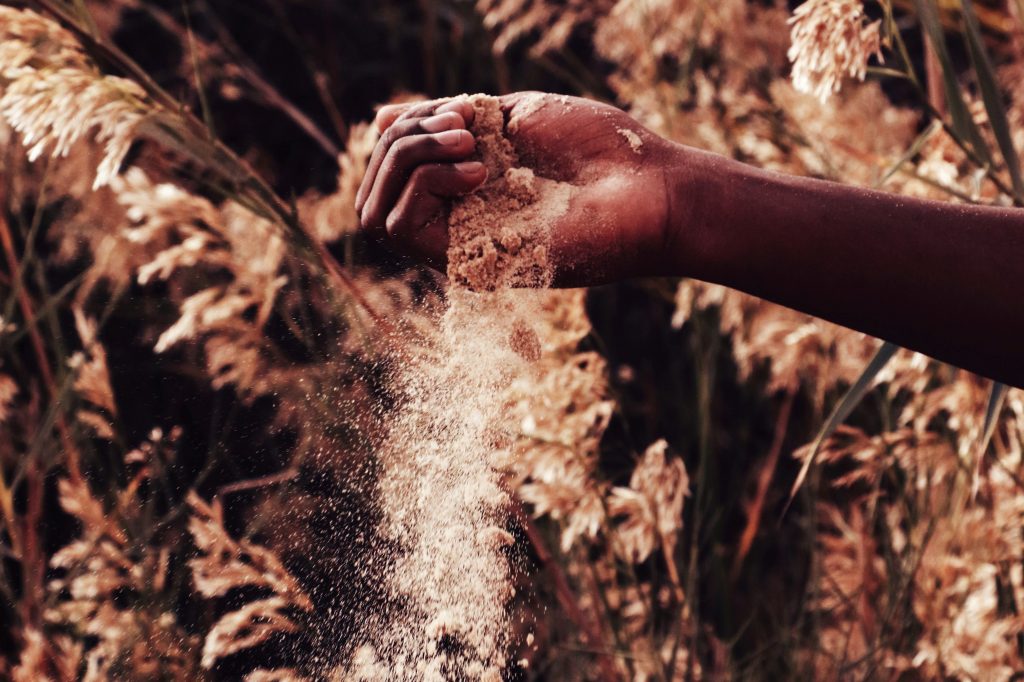 Climate change and mental health: risks, impacts and priority actions
Hayes, K., Blashki, G., Wiseman, J., Burke, S., & Reifels, L.
International Journal of Mental Health Systems (2018)
While the relationship between climate change and its mental health consequences is complex and many-layered, this article discusses the challenges and opportunities of developing these understandings. Direct, indirect, and overarching consequences of climate change on mental health are discussed, and priority actions to act on these consequences are put forward as they pertain to policy and practice. The authors summarise transformative action opportunities as those which address inequities, demonstrate active hope, and mobilise communities.