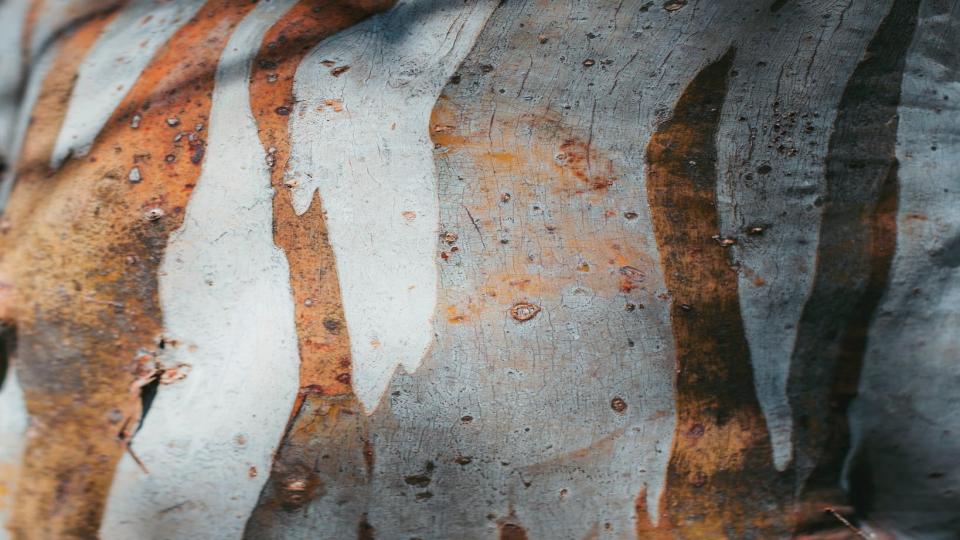 Date/Time
---
Date(s) - 15/02/2022
6:00 pm - 7:30 pm
Description
---
An introductory interactive webinar (via zoom) on building psychological resilience in the face of the climate reality.
This 90 minute webinar will introduce the concept of climate distress, its impact, and how we need to care for ourselves while staying engaged with the crisis. We will use break out rooms for small group discussions. Please note: this seminar, while offering emotional support, is not a substitute for personal therapy.
* Don't look up  is a new film just released featuring Leonardo DiCaprio, Meryl Streep, Cate Blanchett and Jennifer Lawrence
All events are via Zoom (AEDT – Melbourne time).